You have been working for years in your business. You have put in thousands of hours, late nights, and early mornings to make your company grow. You took all the risks and the responsibility, and now you want to enjoy life or start a new venture. You find a solicitor, you get some offers on your company, and you go for the person that you feel will take care best of your business the best.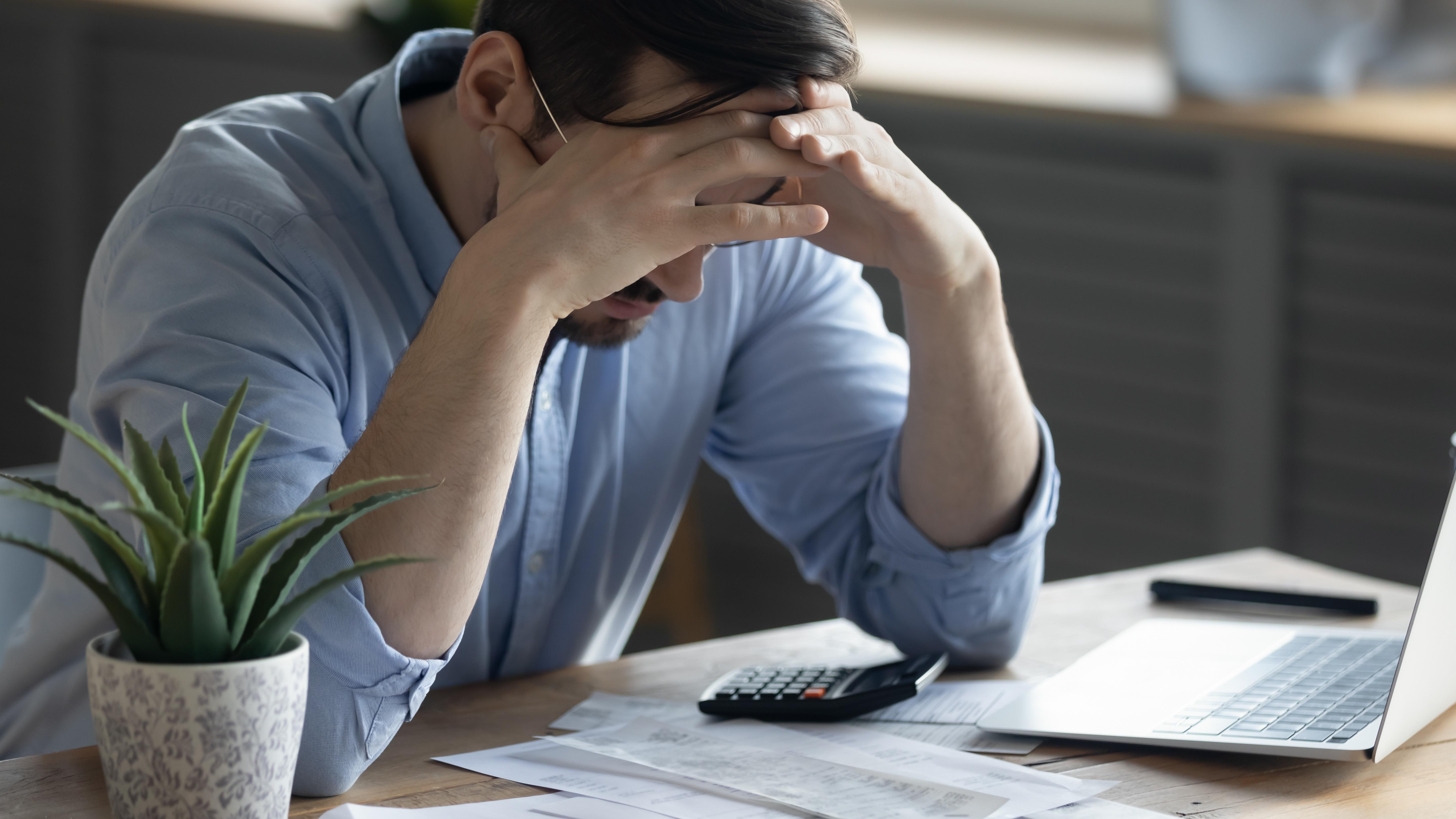 And now you get that sweet pay check, that comes together with a tax bill for half of it. You put 100% of the effort for so many years, and now you have to give 50% of the benefits away.
Not fair, right?
The best exit strategies
I'm going to give you one of the best exit strategies there is:
1. 100% tax-free
2. Easy to do
3. Includes a lovely holiday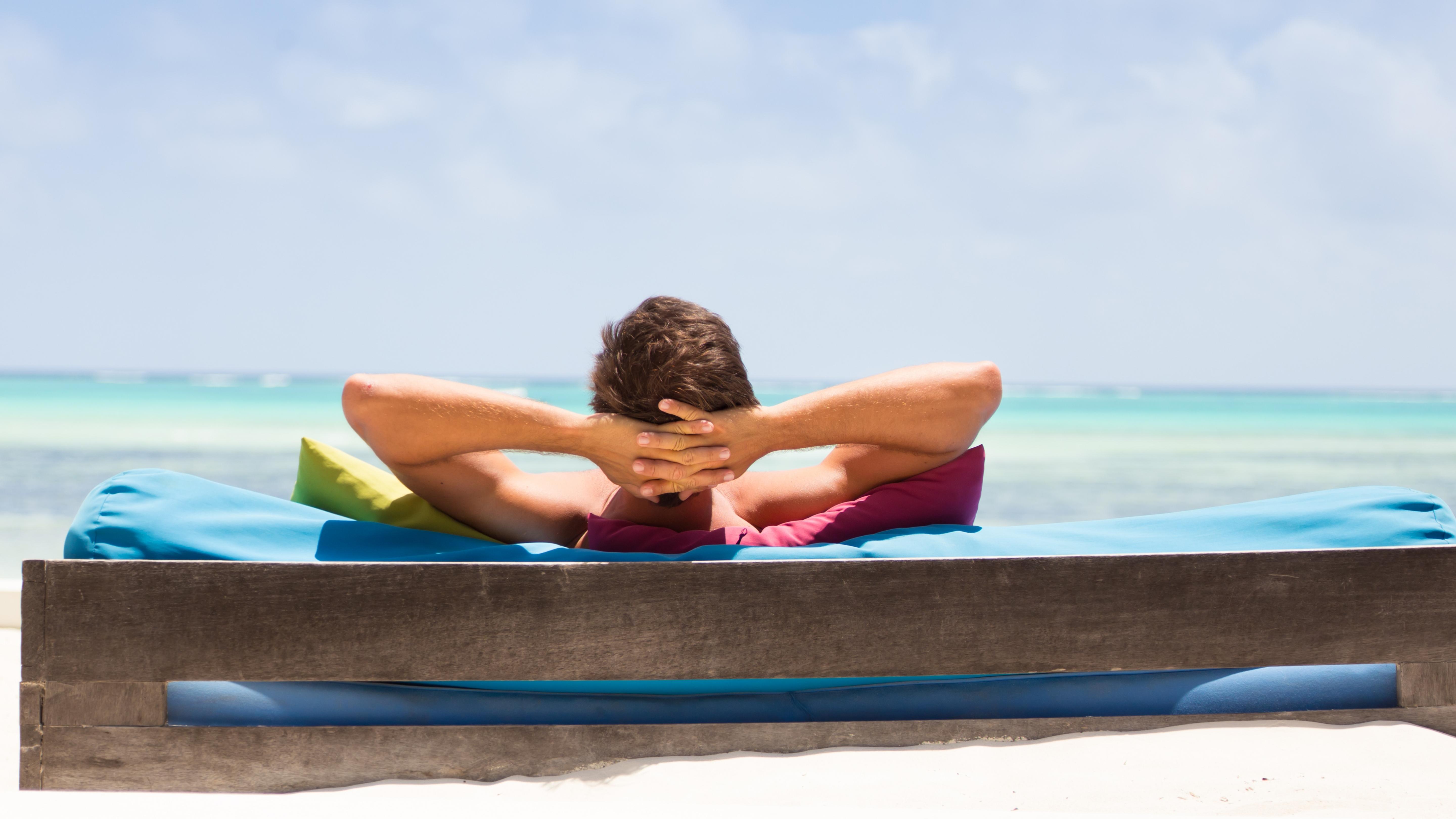 Dubai as a solution
Dubai is a 100% tax-free country, and it has been a chosen destination for investors for decades for this very same reason. The city is a dynamic hub for global commerce, with unmatched infrastructure that provides seamless connectivity for businesses worldwide.
But how can you use this to your advantage?
Easy: set up a company in Dubai to own your business from here before you sell it, generating all the profits from the sale in a tax-free country. Next, spend 6 months here to become a tax resident for that year and then get all the profits into your bank account tax-free. We take care of processing your Dubai company and your resident visa so that you can do this. Imagine that you are selling your business for 100,000,000£. In most countries, you would pay between 20% to 40% (20M £ – 40M £) on that sale.
With the solution of the company set up in Dubai, you would pay 0% tax and this way you would save between 20M £ – 40M £ on the sale of your business!