Recently, I have come across a growing number of business setup agencies who offer their services to businesses and claim they provide "Bank account assistance". While this is a very fancy term, let's see what it really is.
Let's see how we can understand what this is
Let's start by understanding the word 'assistance'. According to the dictionary, the definition of the word is as follows:
Assistance (Oxford Dictionary) – the action of helping someone by sharing work.
As it may be seen the word 'assistance' DOES NOT end in a definite product. What it merely means is that there is some sort of help, provided by the company to the client. However, there is nothing known about the extent of such help or how long the assistance is to be provided. All we know is that there will be 'help' in some mysterious form.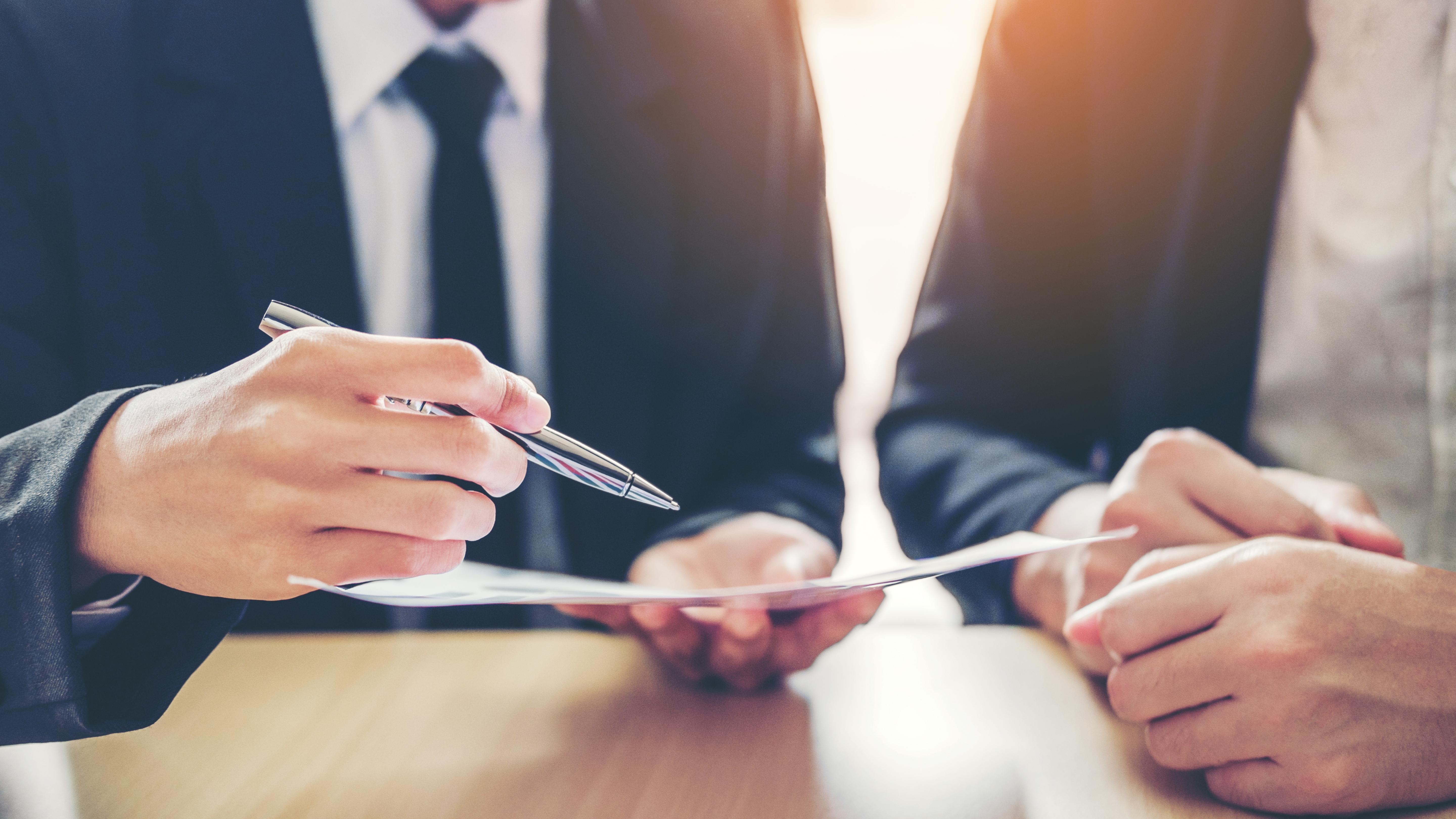 How does "Bank Account Assistance" benefit you?
The truth is IT DOESN'T. In reality, you will not get more help than if you were to walk into any bank in the UAE and ask a customer service agent to assist you in your business bank account opening.
You will still be lost. You will not be familiar with which product, which bank to choose, and which bank account will suit your needs. You will still be lost in the jungle of bureaucratic requirements and more importantly, you will lose the motivation to starting a business in the UAE.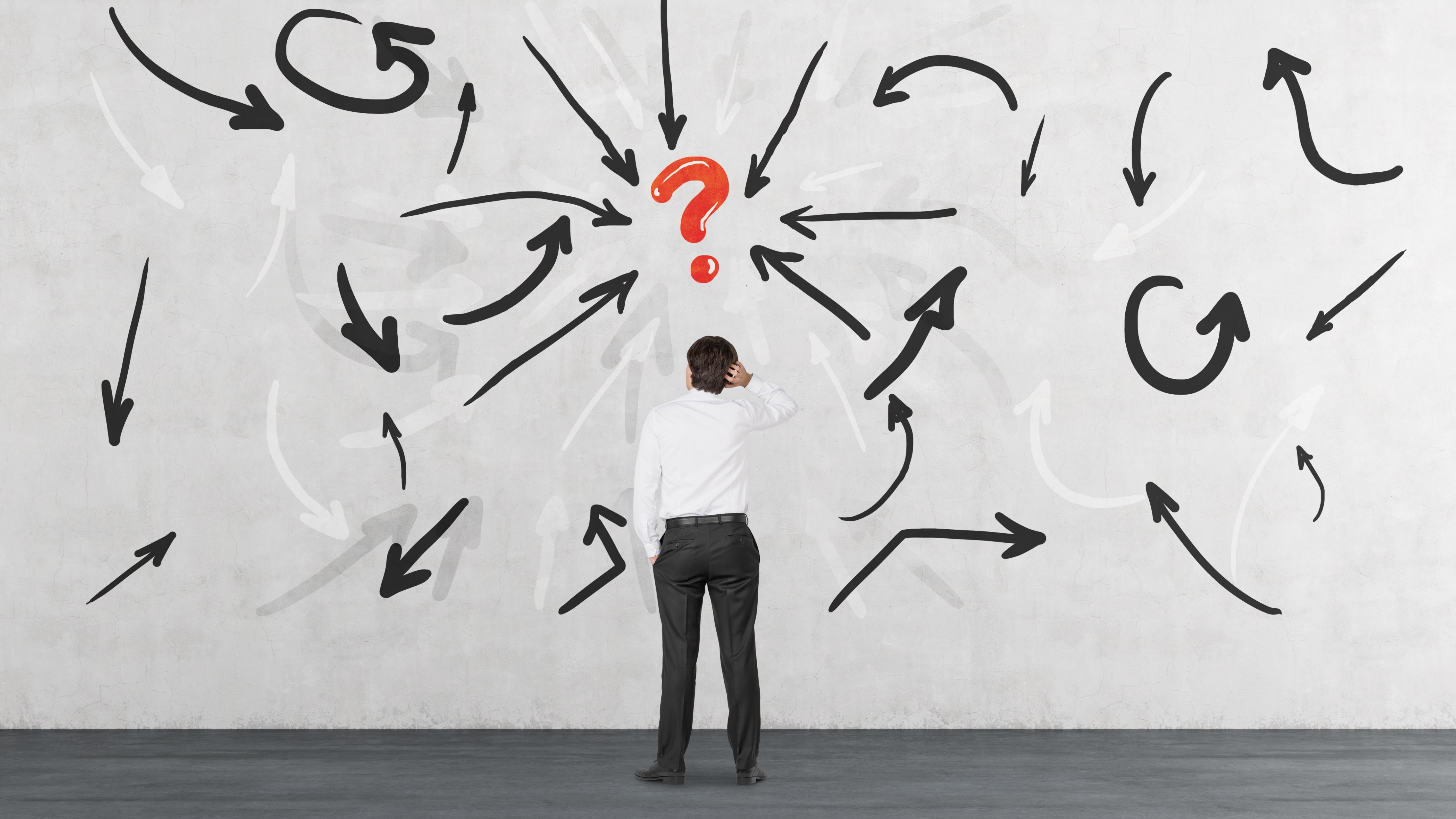 What is the solution?
The solution to you having a win and a positive impression about doing business in the UAE is to select a corporate service provider which GETS THE JOB DONE. Without a corporate bank account, your company will only be a very expensive decoration on your wall. It will not be operational and you will be sour about the entire process.
Our number one policy at BEACON LLC is that we always get the BANK ACCOUNT OPENED. We don't just assist our clients; we get the account opened for them.
WHY?
Simply, because we believe that our service is only valuable to our clients if they are able to generate revenue. Having no bank account will prevent the clients from generating revenue and thus, they will have wasted their money with no return.